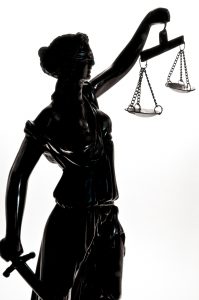 The Summer Law School will give young people interested in pursuing law as a career or at university an in-depth introduction to every aspect of the legal world. For 2018 the Summer Law School will be divided into three parts, the first part covering criminal law (including inchoate offences), advocacy skills, family law and jurisprudence, the second part covering contract law, civil wrongs (including defamation), corporate law and insolvency law and the third part covering international law, human rights, constitutional law and judicial review. Please note that students can attend either one, two or all three parts of the Summer School, and that there is no requirement to have attended Part 1 in order to attend Part 2 or Part 3. The courses complement each other, but may also be treated as independent events.
Each five day course will include lectures on key areas of the law, seminars on some tricky and controversial legal questions, lively debates and a full mock trial. Participants will have the opportunity to discuss legal issues in depth with expert tutors, work on legal problems together with enthusiastic and motivated peers, and learn about degree courses with law graduates from top universities.
One of the primary goals of this course is to establish a skill set for the students who participate which will benefit them in law undergraduate applications and study. The Mock Trial element of each Summer School, for example, teaches students vital skills of analysis, teamwork, public speaking and confidence (as well as teaching them about relevant areas of law and courtroom practice). Debates and negotiation exercises encourage students to develop their skills of advocacy and measured argument.
The Summer Law School will give students the opportunity to engage with an interactive, enjoyable and intellectual learning environment with other students who either have an interest in law or are keen to learn more about it. The tutors are friendly and ensure everyone is able to participate fully in the activities as well as being there to answer questions and to suggest further study to the students. The more that students choose to engage with the material, the other students and the activities, the more they will get out of the Summer School and the clearer perspective they will gain on their individual interests within the law and the field of legal careers.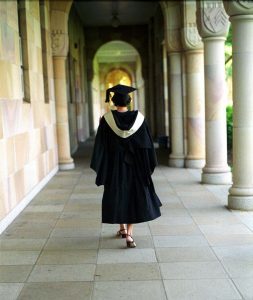 The Summer Law School – Part 1 (Criminal Law, Family Law and Jurisprudence) is completed for 2018. You can see a full schedule for this course here.
The Summer Law School – Part 2 (Contract Law, Civil Wrongs and Corporate Law) is completed for 2018. You can see a full schedule for this course here.
The Summer Law School – Part 3 (International, Human Rights and Constitutional Law) is complete for 2018. You can see a full schedule for this course here.
Students aged 11-14 interested in Law should come to the Young Lawyers Summer School.
The Summer Law School is open to students aged 15 – 18. This course is now complete for 2018 – dates for Summer 2019 will be available soon.
The venue for this course is the University of London, Bloomsbury Campus, Central London – you can see more venue and travel details here.
To attend any one part of the Summer Law School the cost is £495, to attend any two parts the cost is £895, to attend all three parts the cost is £1250. Please note that accommodation is not included, and must be arranged independently if required.
Partial fees bursaries are available for students who would otherwise face financial barriers to attending the course – please see here for details.
To book a place or places at the Summer Law School, or if you have any further questions, simply call on 0845 519 4827, email info@debatechamber.com, or book online.
Booking Form
Debate Chamber offers a limited number of full and partial bursaries to students who could not otherwise afford to attend. If you are applying for a bursary please do not complete this form, but instead complete the 'Bursary Application Form' here.