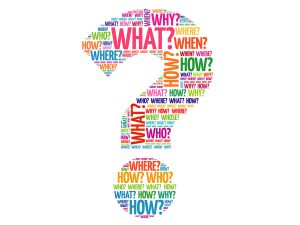 If you would like to find out more information about any of our events you can contact us via email at info@debatechamber.com or call us on 0800 8101058.
Debate Chamber's Head Office is located at 3 Waterhouse Square, 138 Holborn, London, EC1N 2SW (please note that this is not the address where our events are held – please see here for details of our Summer School venues).
Debate Chamber Ltd is a limited company, no. 05165260, registered in England and Wales. Our registered address is Cranbrook House, 287-291 Banbury Road, Oxford, OX2 7JQ. Debate Chamber's VAT Registration Number is 912172946.