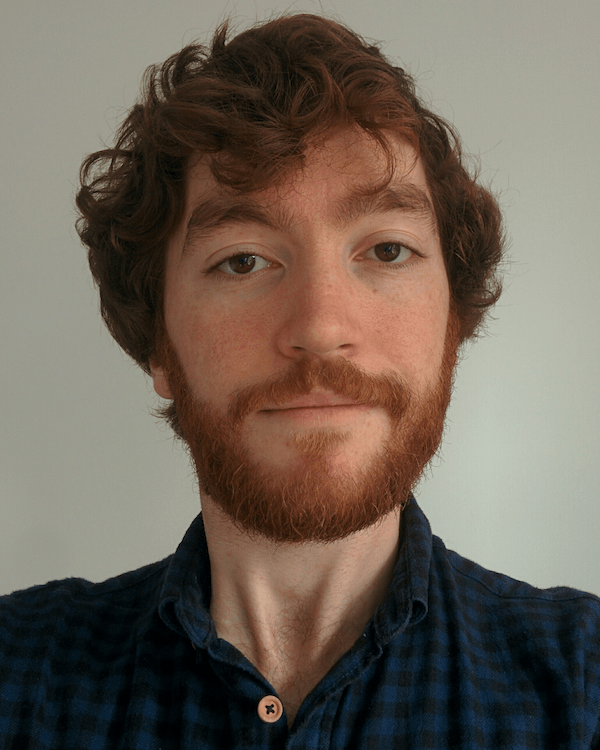 Adam
Mathematics
Adam studied Mathematics at Trinity Hall, University of Cambridge, graduating with First Class Honours. He then went to Imperial College London, where he obtained a Distinction in his Masters in Applied Mathematics, was awarded the Doris Chen Merit Prize during his PhD, and has just completed a EPSRC Doctoral Prize Fellowship.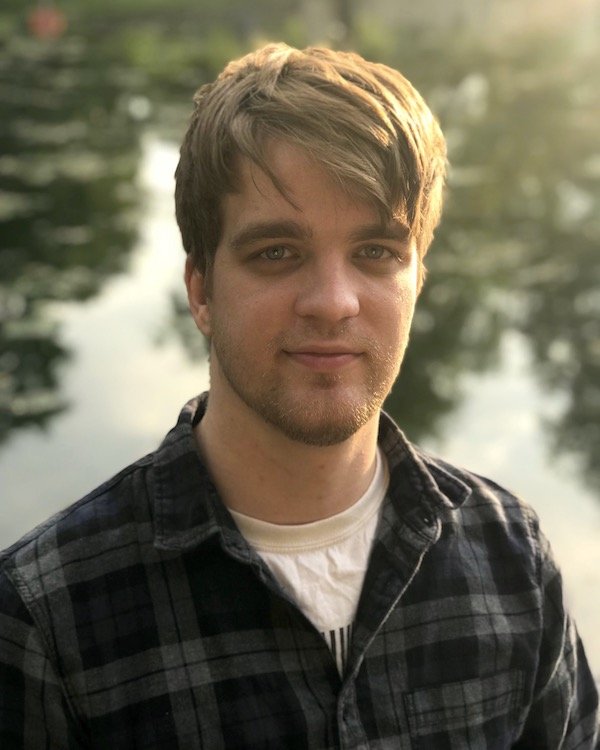 Alec
Philosophy / Computer Science
Alec graduated from the London School of Economics with a first-class BSc in Philosophy and Politics. Whilst there he specialised in philosophical logic, and also took modules in political theory, political science, and comparative literature. Following a link with logic he completed a MSc Computer Science (Distinction) at University College London.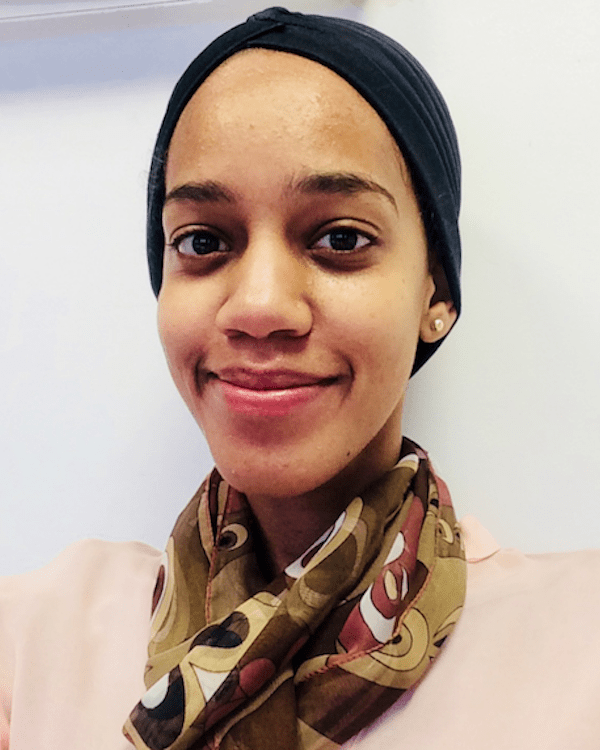 Ayah
Dentistry
Ayah earned her Bachelor's Degree of Dental Surgery from UMST. Upon completing her postgraduate training she moved back to the UK and is now studying for her dental registration exams. In practice, Ayah wishes to specialise in Orthodontics.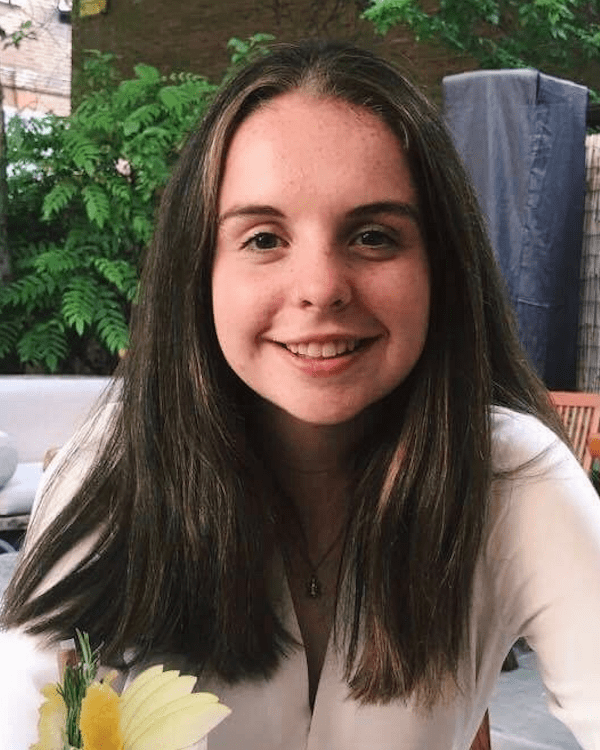 Blaithnaid
Law
Bláthnaid graduated from the University of Nottingham with a first class degree in Law with New Zealand law; she spent a year studying abroad at the University of Canterbury, New Zealand. After university Bláthnaid completed the Bar Professional Training Course, funded by a Lord Denning scholarship from Lincoln's Inn. Next year Bláthnaid will be studying for the BCL at the University of Oxford.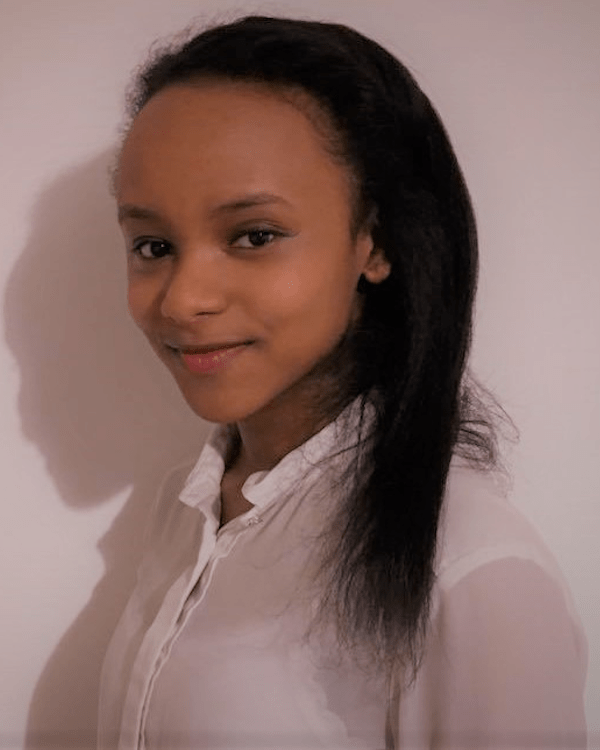 Calisha
Medicine
Calisha is an intercalating medical student at the University of Manchester studying for a master's in public health. She is currently the National Student Ambassador Lead for the Doubleday Centre for Patient Experience. Calisha has interned in public health at Sport England and at Public Health England where she is leading work on a national survey looking at reproductive health in men.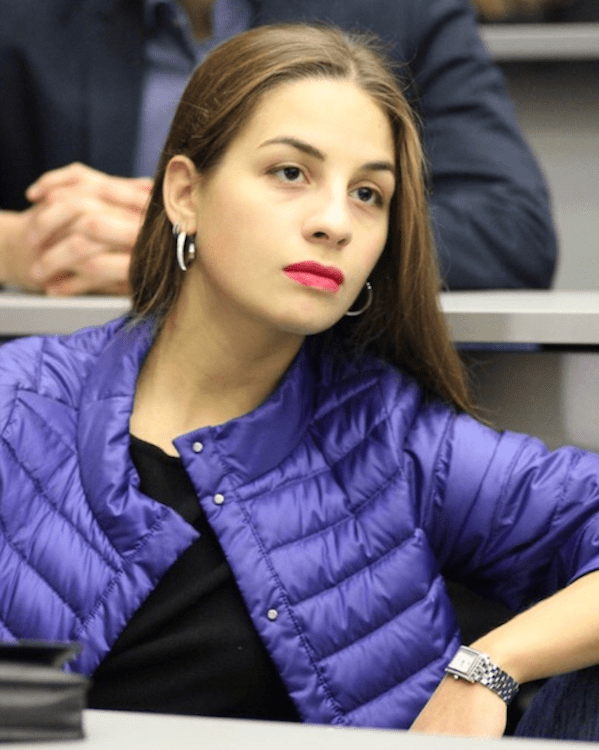 Carolina
Economics
Carolina graduated from University College London, with a degree in Economics and Eastern European studies, which focused on causes and responses to economic crises. Spending a year at the Moscow State Institute of International Relations, Carolina conducted a research project on Russian energy policy and the challenges that arise from sectoral sanctions. She is currently completing a MSc at the London School of Economics, focussing on the history and evolution of political Islam.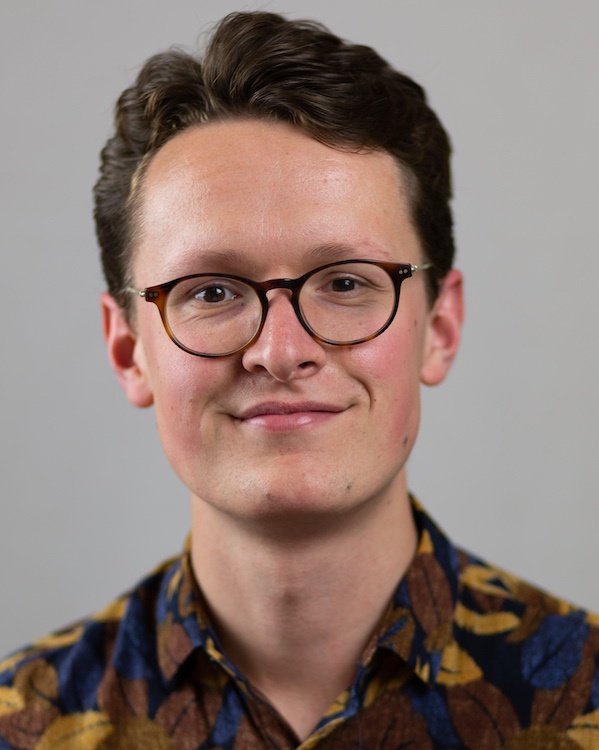 Charlie
History / Politics
Charlie studied History & Politics at the The University of Oxford, graduating with a first class degree and the Blake Prize for History. He then gained an MPhil with Distinction in Modern British and European History, from the University of Oxford, with a thesis on the conservative critics of neoliberalism in 1970s and 1980s Britain. He is now a PhD student of History at Yale University, specialising in modern European political and intellectual History.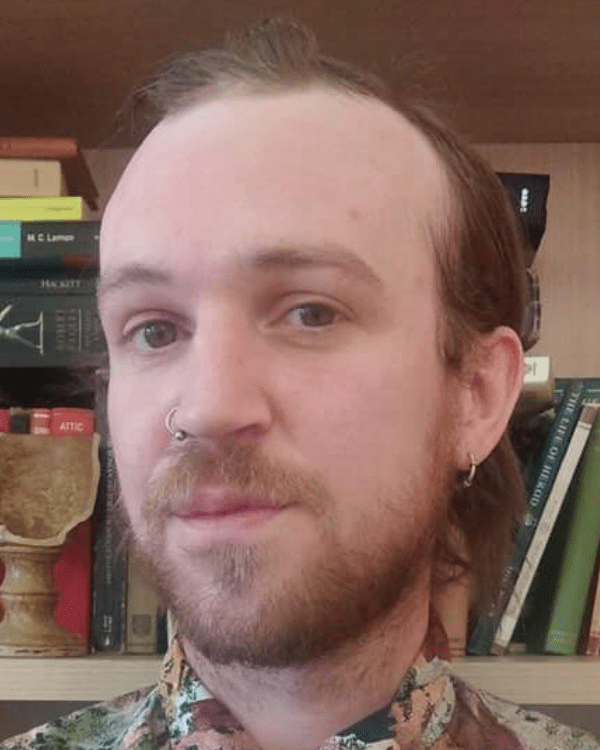 Dave
Philosophy / Classical Civiliations
Dave holds a PhD in Platonic Philosophy from Royal Holloway, University of London, for which he was awarded the College Crosslands Scholarship. Prior to his doctoral studies, Dave read Classics and Philosophy at Trinity College, Dublin before coming to England to pursue an MA in Classical Reception at University College, London. He is currently a teaching fellow in Philosophy at Royal Holloway and in 2020 won the College Prize for Excellence in Teaching.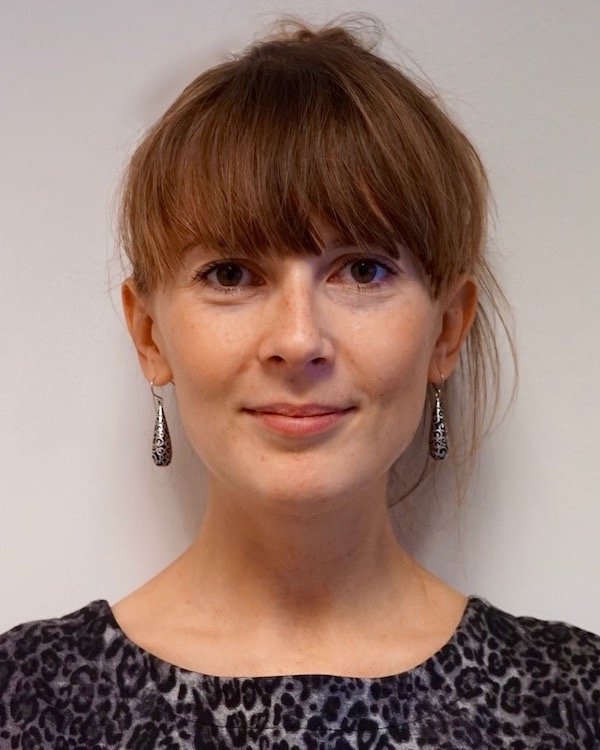 Elly
English Literature
Elly has a PhD in Children's Literature from the University of York. She is a Senior Lecturer in British and American Literature at the University of Oslo. Her first book, Malory's Magic Book: King Arthur and the Child, 1862-1980 will be published in 2019. She also has a first class BA in English and a MSt in Medieval Literature from Merton College, University of Oxford.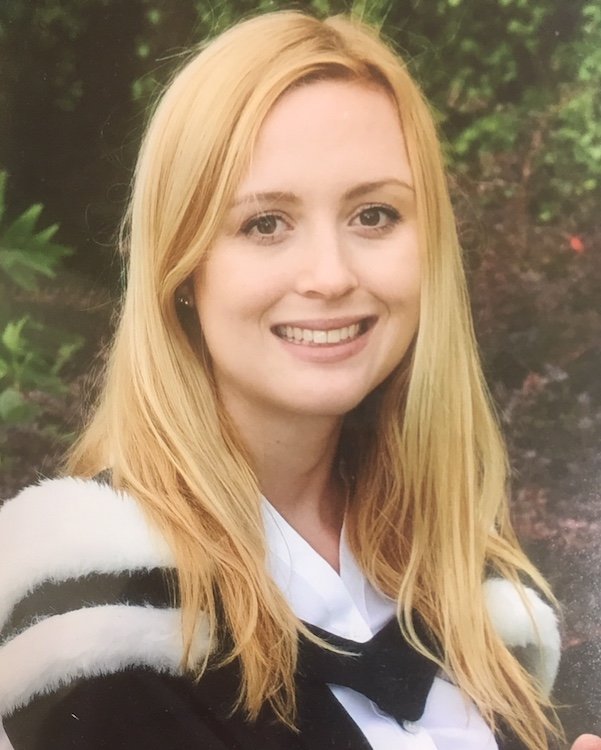 Emma
Law
Emma graduated from Jesus College, University of Cambridge with a degree in Law. Her academic interests lie in a wide range of areas including commercial law, international law and public law. Her undergraduate dissertation was on the constitutional role of the courts in judicial review cases. She is currently studying for a Masters alongside her LPC and is writing a paper on proposed reforms to planning law.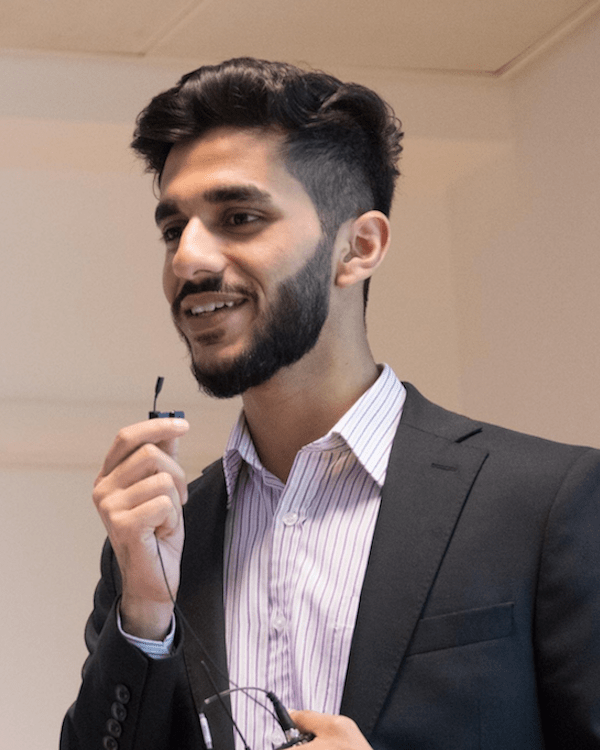 Faisal
Medicine
Faisal is currently in his fourth year of studying Medicine at King's College, London, having graduated last year with a first class Honours in Anatomy, Developmental and Human Biology. He recently presented his work on kidney rejection biomarkers at the European Society of Transplantation congress in Barcelona, for which he also received the Carrel Club prize.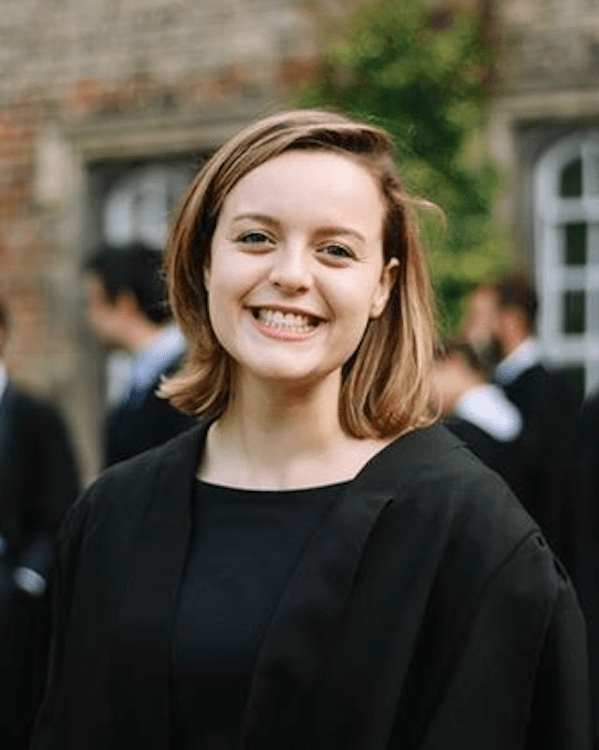 Hannah
History
Hannah studied History at Royal Holloway, University of London, where she won the Gillian Harris prize for outstanding research for her essay on gender and ancient Greek tragedy. She then completed her MPhil in Early Modern History from University of Cambridge, focussing on cross-dressing military women in eighteenth-century France and Britain. She is currently completing a PhD at the University of Edinburgh, researching gender and space in eighteenth-century Edinburgh.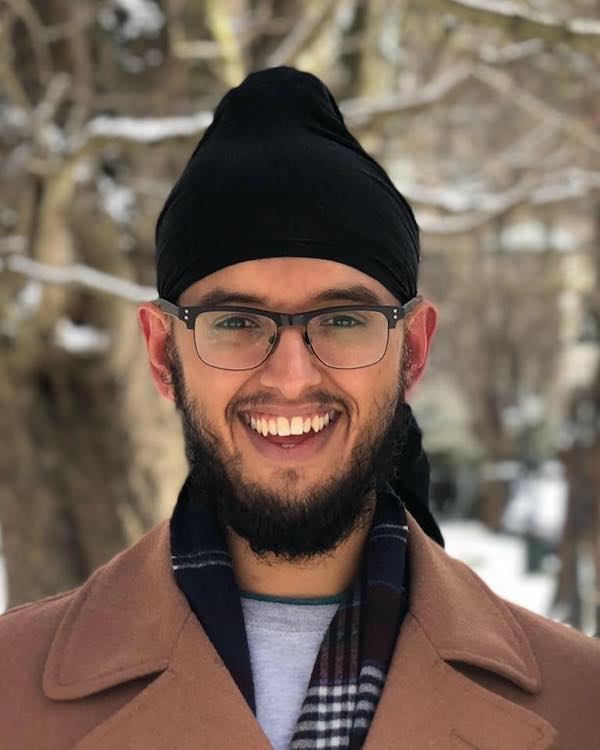 Harvinder
Medicine
Harvinder received the Rose Scholarship to study Medicine and Biomedical Engineering at Imperial College London, graduating with a first-class degree in Biomedical Engineering. As part of his project, he worked on the development of a new diagnostic platform to detect biomarkers indicative of pre-term birth. He received the Peter Medawar prize for his case study on Takotsubo Cardiomyopathy, which was presented to leading experts in the field, and is currently completing his medical degree.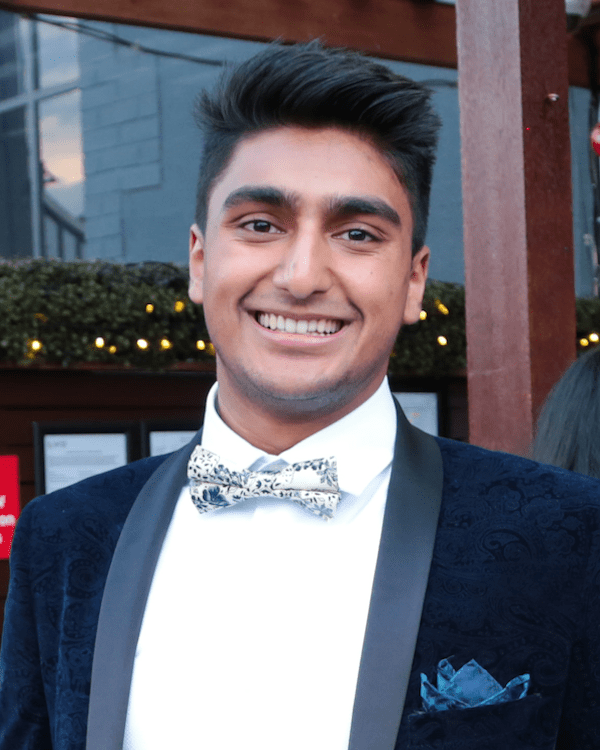 Heer
Medicine
Heer is currently in his fifth year of Medical school at University College, London, having completed a Bachelor's degree in Psychology. Over the last two years his main concentration has been within the field of Oncology. He recently presented research on 'Prognostic Factors in Neuroendocrine Tumours' at the annual ENETs conference in Barcelona.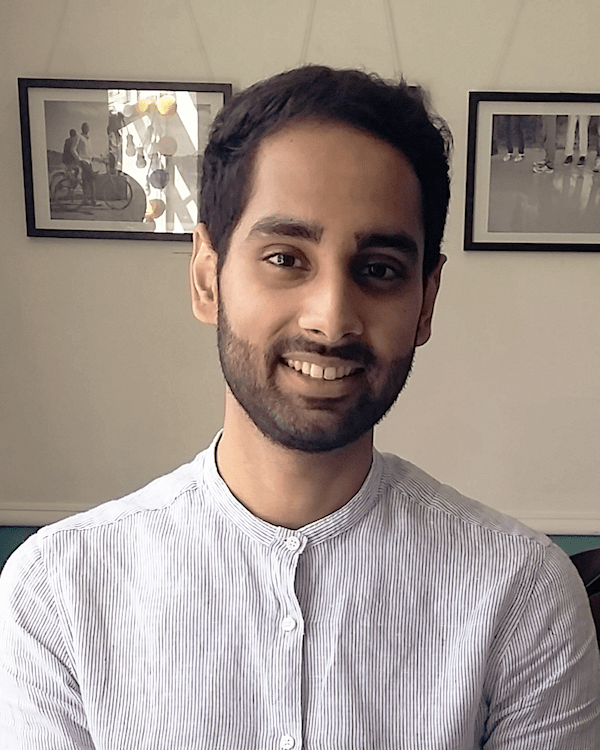 Jatinder
Medicine
Jatinder holds a first class honours degree in Medical Genetics from Queen Mary, University of London, where he published research in epigenetics. He is currently a penultimate year medical student at Barts and The London School of Medicine and Dentistry and has gained a Distinction in his MSc in Cancer, Molecular Pathology and Genomics at the prestigious Barts Cancer Institute, after an intercolation year.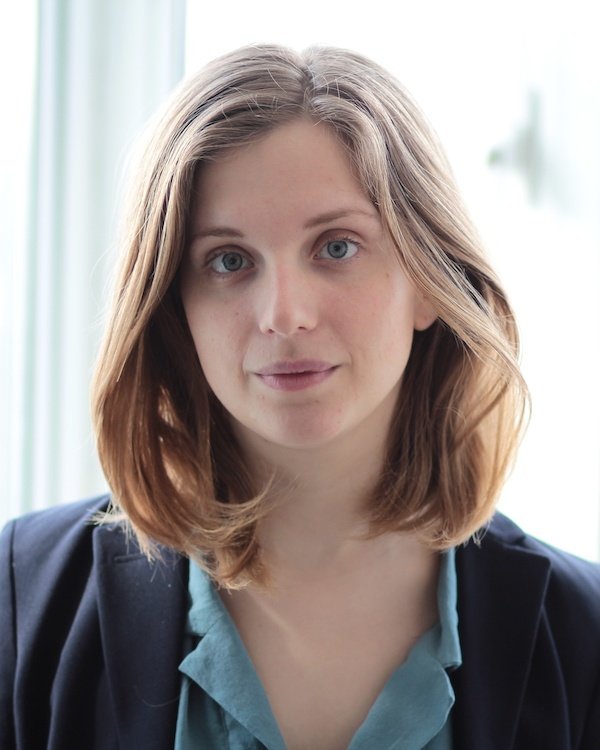 Julia
International Relations
Julia has an MSc degree in the Social Science of the Internet from the University of Oxford and a first class undergraduate degree in International Relations from the London School of Economics. She is interested in efforts to create norms for cyber conflicts, and she will be pursuing this interest in a DPhil in Cybersecurity and International Politics at the University of Oxford this year.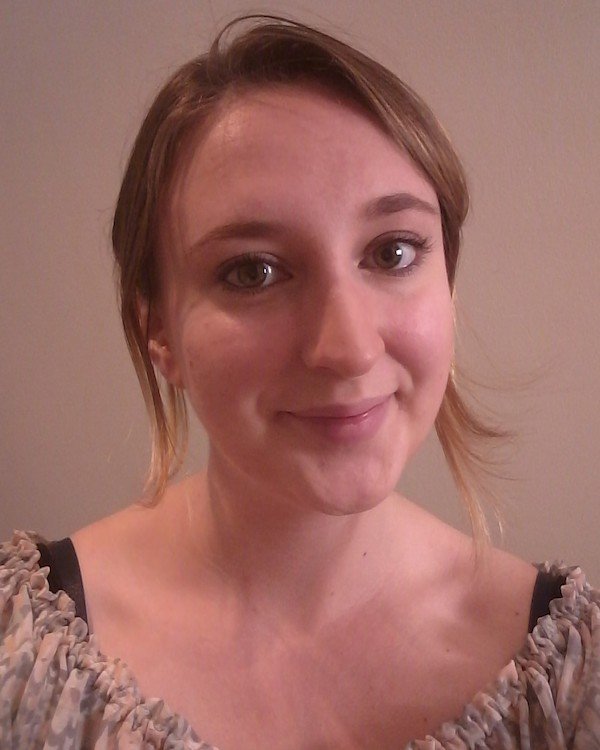 Katharina
Economics / International Relations
Katharina completed her BA in International Relations at the University of Essex with first class honours and then gained an MPhil in Development Studies at the University of Cambridge. She is currently working towards her PhD in Political Economy at the University of Geneva, focussing on the changing role played by Governments in the allocation of financial capital.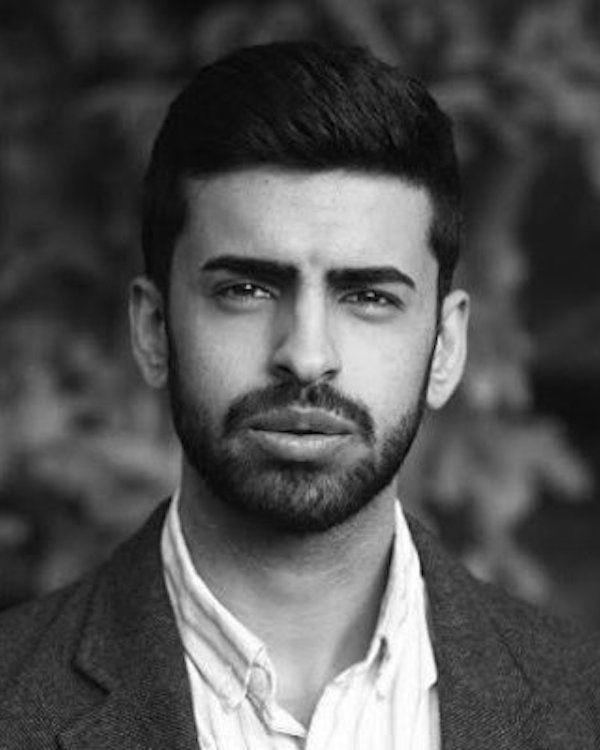 Kiran
Economics
Kiran studied Philosophy, Politics and Economics at Mansfield College, Oxford and is currently completing his Masters in Social Sciences (with a concentration in Economics) at the University of Chicago, where he was awarded a fully funded scholarship. At Oxford, Kiran specialised in macroeconomics as well as the post-colonial politics of South Asia and Sub-Saharan Africa.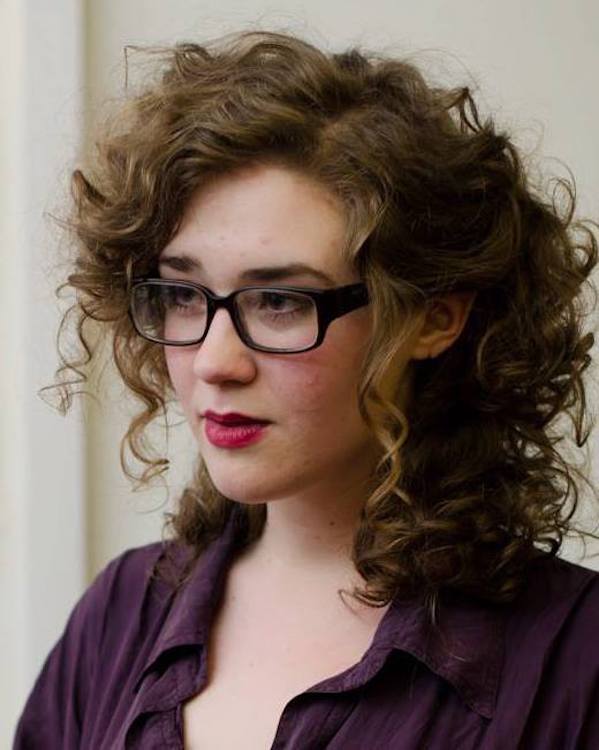 Leah
English Literature
Leah studied English Language and Literature at Hertford College, Oxford. She gained a Distinction for her Masters in Early Modern Literature at KCL, and is currently working on her AHRC-funded DPhil at Balliol College Oxford in metaphors of saintly intercession after the Reformation in literature. She has worked as a research assistant at Lambeth Palace Library, and for the Donne Variorum.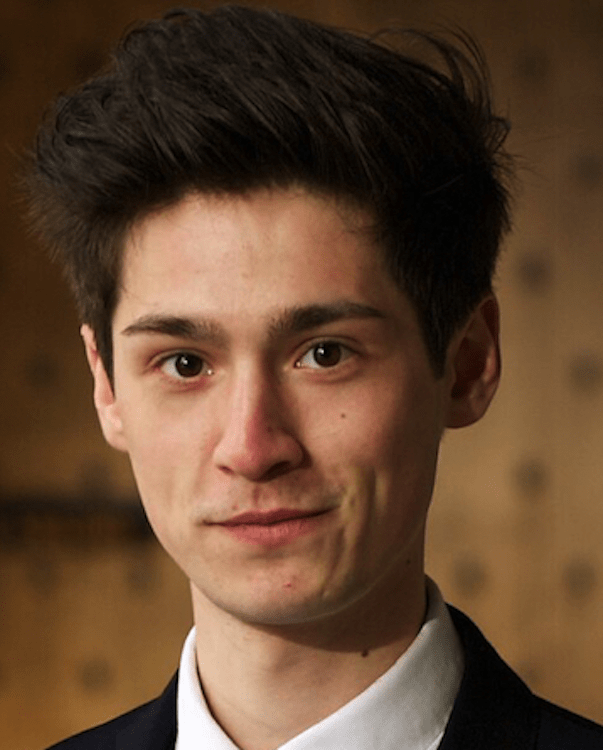 Matthew
Law / Philosophy
Matthew received his MA(Hons) in Philosophy from the University of St Andrews before studying an accelerated degree in Law at St. Edmunds College, University of Cambridge. Matthew holds multiple scholarships from both Cambridge and St Andrews, alongside Lord Brougham, Hardwicke and Lord Denning Scholarships from Lincoln's Inn. He is currently preparing for a career at the Bar.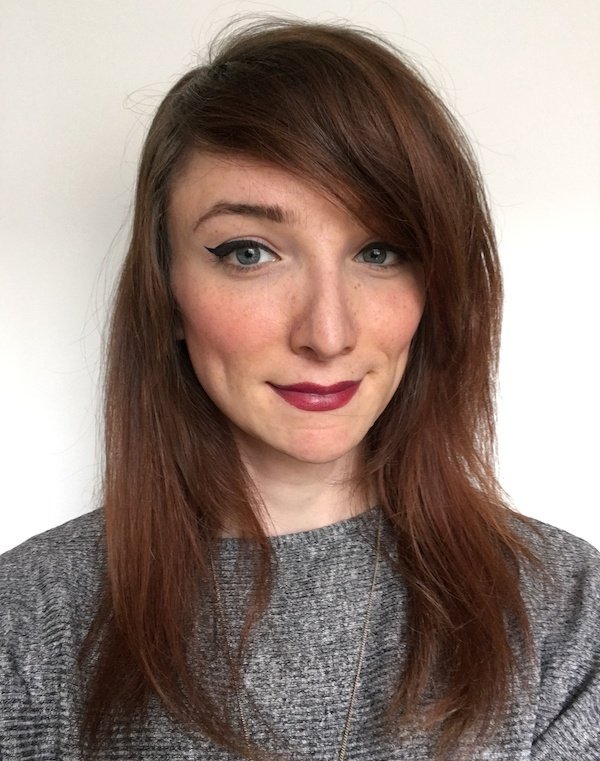 Mia
Physics / Maths
Mia completed a four-year undergraduate Masters degree at Imperial College London, where she remained as a postgraduate, obtaining a PhD in Theoretical Physics. Her research explored the mathematics of quaternions and octonions – different types of imaginary numbers – to learn about String Theory, a model of particle physics and gravity on microscopic scales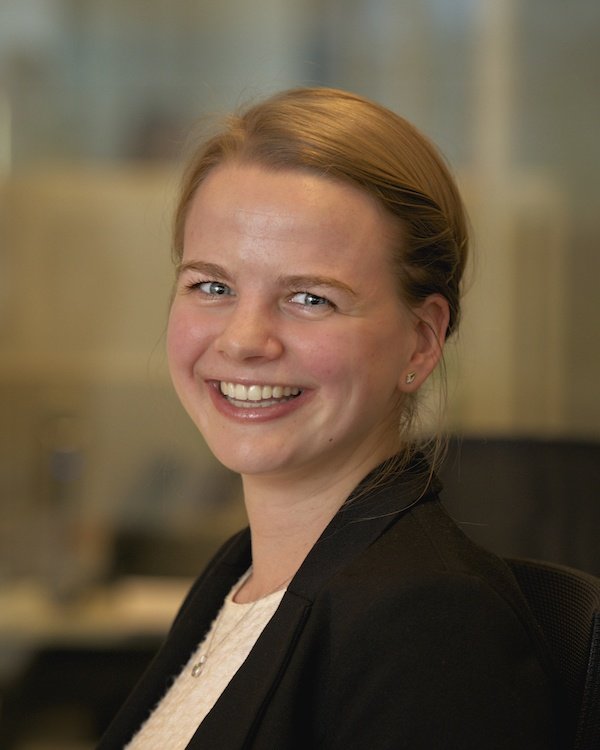 Naomi
International Relations
Naomi holds a cum laude Honours degree in Liberal arts, focusing on International Relations and Modern History from University College Utrecht and an MLitt. in International Political Theory from the University of St. Andrews. She is currently finishing up the third year of her PhD in Philosophy at Royal Holloway, University of London. Her research examines the relationship between nonlinear time and conceptions of self, through the work of 19th and 20th century continental philosophers.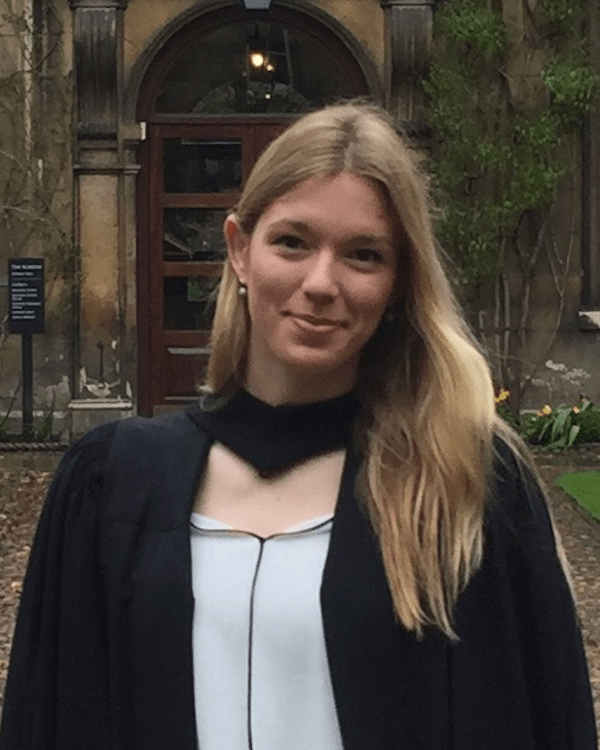 Nicole
History / Classical Civilisations
Nicole completed BA in History at the University of Zagreb in Croatia graduating with a distinction and a first-class honour. A year later she completed an MPhil in Modern European History at the University of Cambridge with a thesis entitled: Internationalism and the Women's League of Health and Beauty in interwar Britain. She has recently been awarded the ESRC studentship for her PhD project on 'Transnational history of interwar Yugoslavia: between nationalism and internationalism'.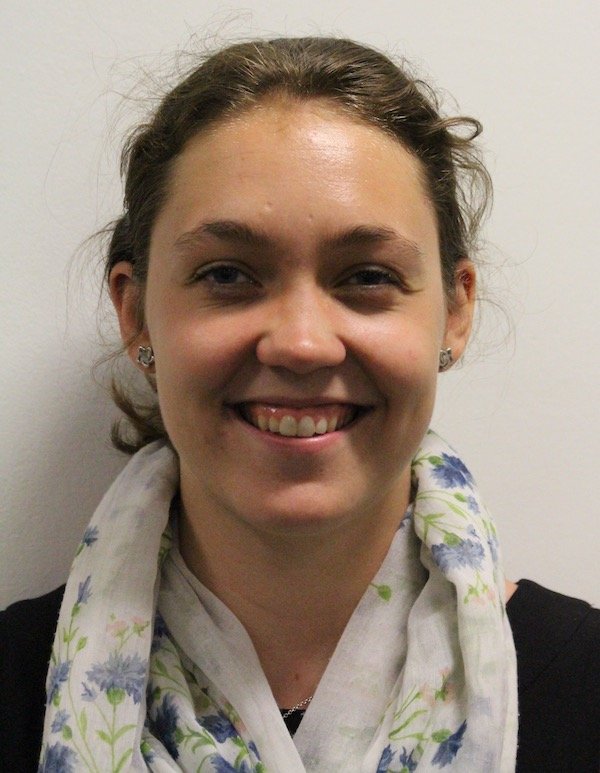 Olivia
History / Classical Civilisations
Olivia holds a first class BA in Ancient and Modern History and an MSt with Distinction in Roman History from Corpus Christi College, University of Oxford. She is now in the final year of a PhD at Peterhouse, University of Cambridge. Olivia's doctoral research looks at bilingualism across the Roman world, and considers how ideas about language relate to Roman cultural identity.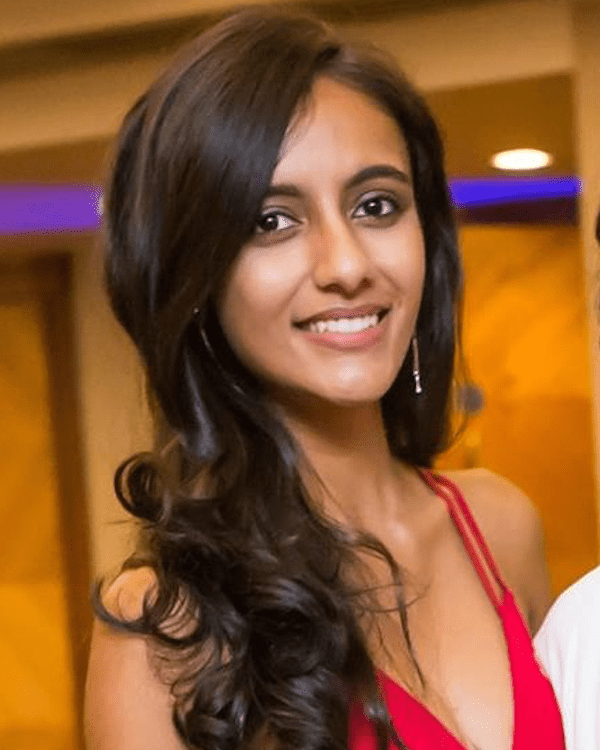 Priya
Medicine
Priya is currently in her fifth year of studying medicine at Imperial College London. Last year she graduated with a First Class Honours in Medical Sciences with Endocrinology, in which she carried out a research project studying potential risk factors for pituitary dysfunction in patients with Traumatic Brain Injury. Her interests lie in Paediatrics and Obstetrics & Gynaecology.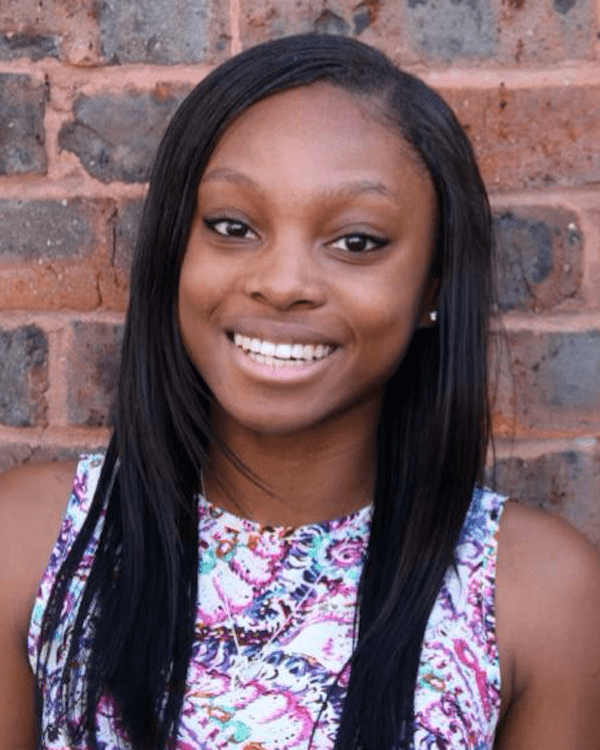 Rhianna
Medicine
Rhianna has completed her third year of medicine at University College, London. This year she has embarked on an intercalated BSc in Paediatrics and Child Health, for which she carried out a research project on the topical issue of digitalising the NHS.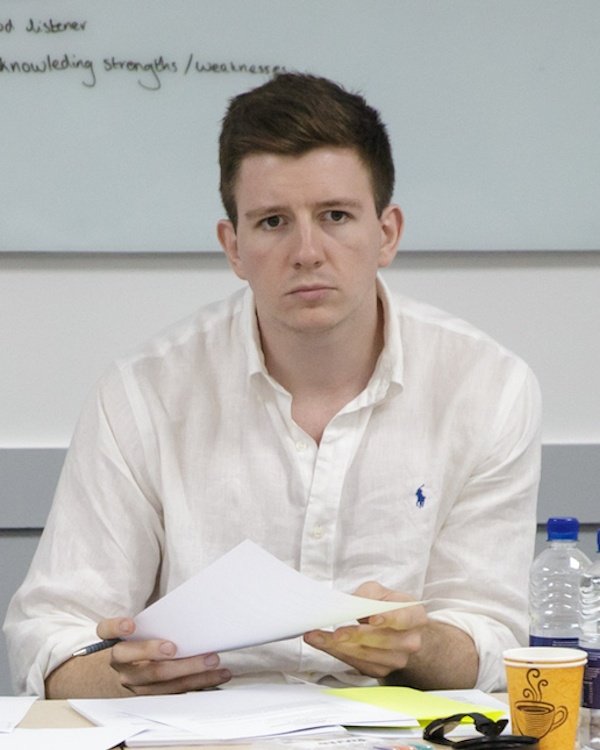 Rowan
Law
Rowan graduated top of his year in Philosophy & Theology at Durham University. After converting to Law at BPP as a Lord Haldane scholar of Lincoln's Inn, he attained a Distinction in his LLM at UCL. Rowan undertook the Bar Professional Training Course as a Tancred scholar and will begin pupillage shortly.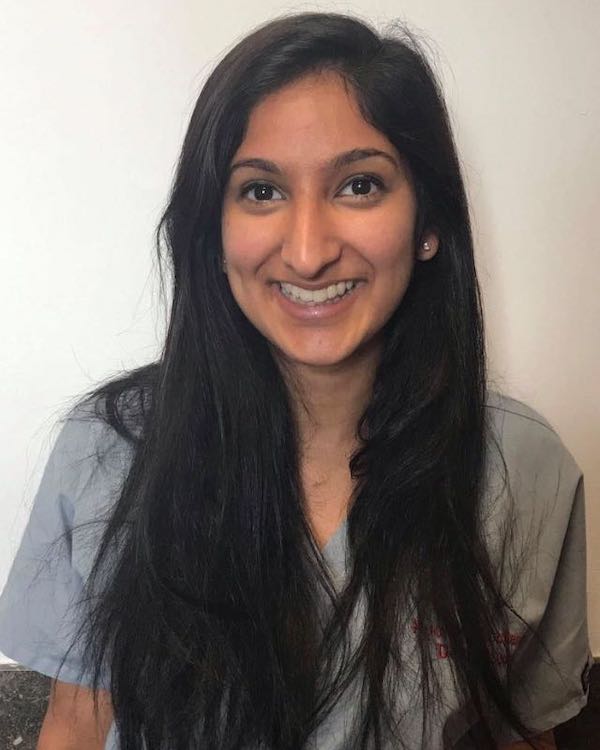 Ruchika
Dentistry
Ruchika has completed her final year in Dentistry at the University of Glasgow. She has special interests in oral medicine and has spent time observing in Carolina's Medical Centre USA. As part of her outside interests she has always enjoyed taking time to volunteer in a variety of different projects, and is currently involved with the universities society for the homeless.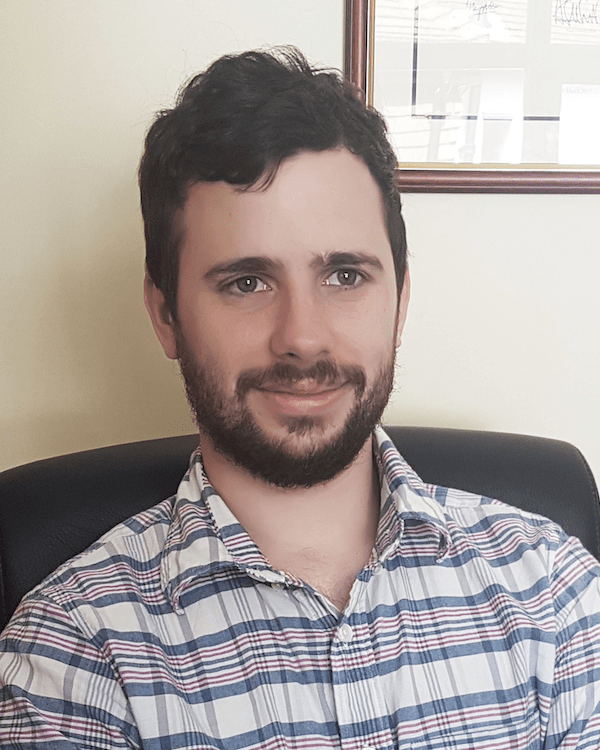 Russell
Physics / Maths
Russell recently completed a PhD in Theoretical Physics at Royal Holloway, where his research focused on the Astrophysics and Particle Theory of dark matter. He has published several papers looking at how dark matter could seep into the Universe via the decays of relics from the Big Bang, and whether there could be numerous dark matter 'elements', and how we could find them.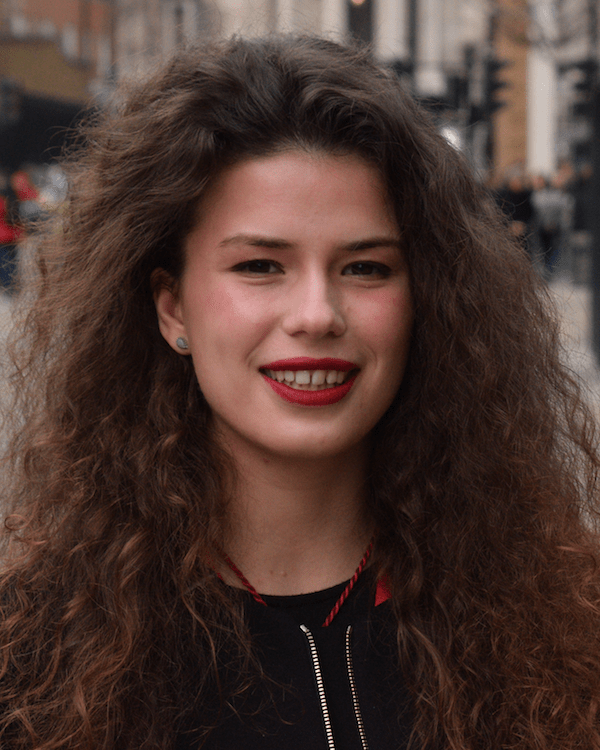 Sarah
History
Sarah is a first class graduate in History from the University of Oxford. She was a Casberd scholar and president of the University of Oxford History Society, during which time she hosted events specialising in global and connected histories. Her thesis focused upon the use of mutilation as a political tool in medieval Gaelic Ireland, but her interests range from issues of gender and heresy, global early modern imperialism and post colonialism, to 20th century Chinese feminism and political thought.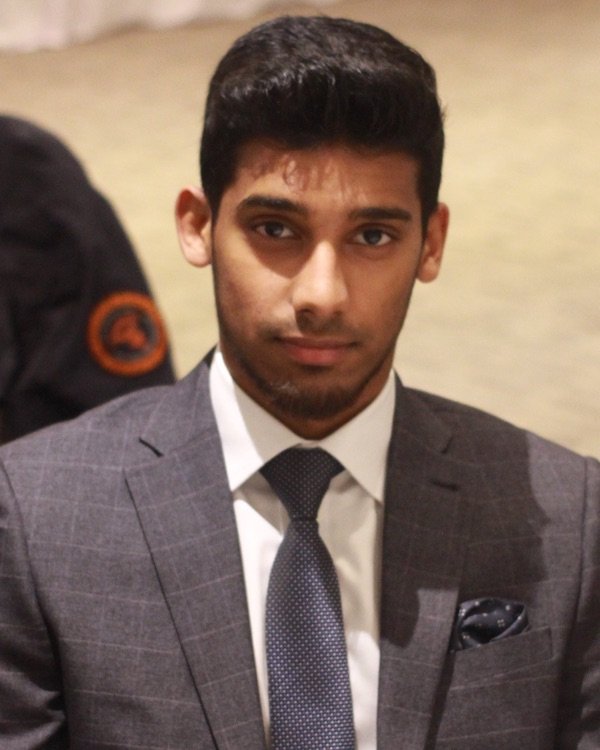 Thariq
Dentistry
Thariq is currently in his fourth year studying Dentistry at King's College London, having previously graduated with a BSc in Medical Physiology at the University of Leicester. He has a particular interest in the surgical aspect of dentistry and has previously worked with Oral & Maxillofacial Surgical teams at University College London Hospital.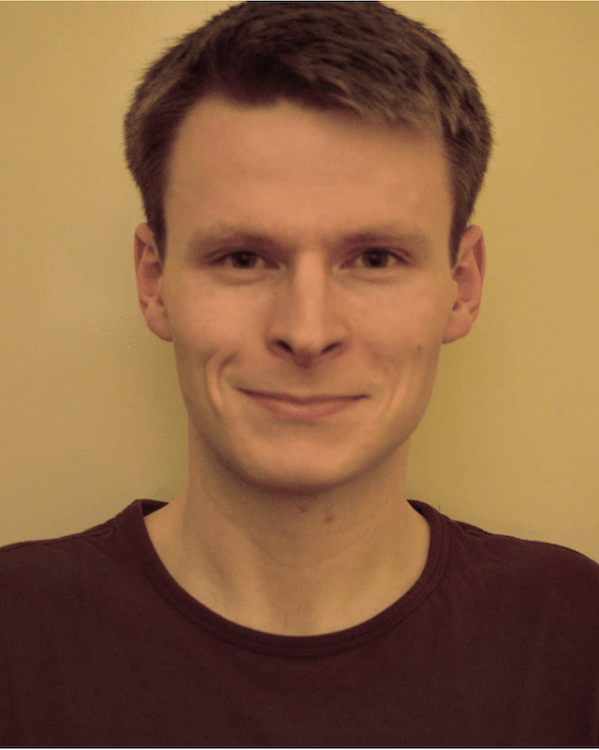 Tim
Physics / Maths
Tim studied for his Master's degree in physics at New College, University of Oxford specialising in theoretical and atmospheric physics, accompanied by an experimental project in geophysical fluid dynamics. He will be going on to study an MRes+PhD at the University of Cambridge in Computational methods for Materials Science.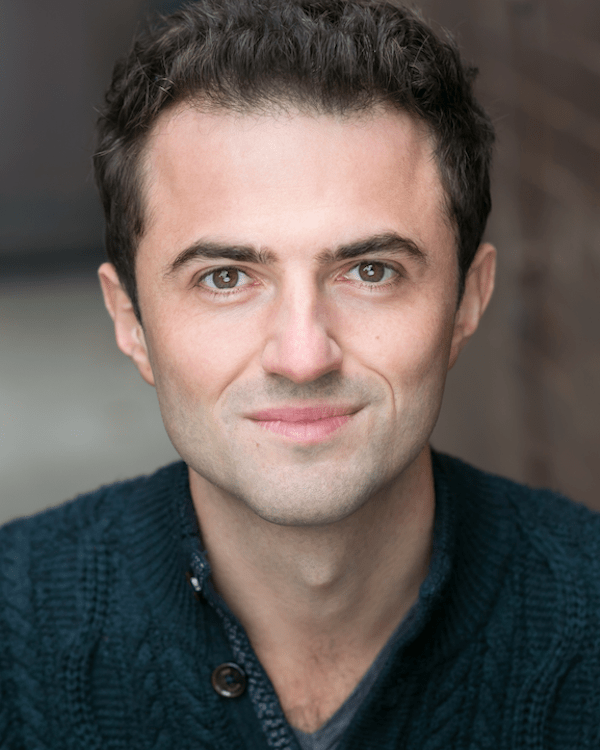 Tom
English Literature
Tom read English at the University of Cambridge, gaining a Double First before completing the MPhil in Renaissance English Literature, also at Cambridge. His dissertation was on idolatry in the poetry and sermons of John Donne. His literary interests lie primarily in drama and poetry from the Renaissance to the present day.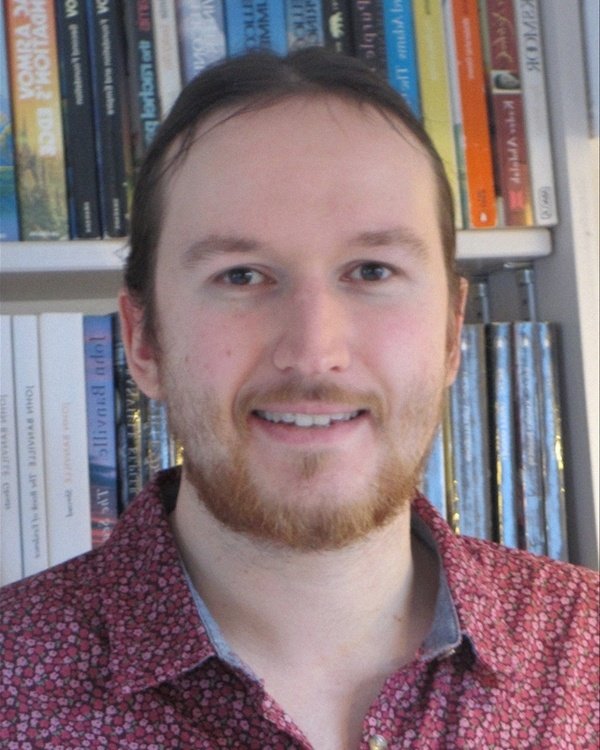 Will
Maths / Philosophy
Will graduated from Wadham College, University of Oxford with a degree in Mathematics, where he particularly enjoyed studying Pure Mathematics. He then went on to study a Masters in Philosophy at University College London, completing the course with distinction. Will is currently studying for a PhD in Computer Science and Medical Imaging at UCL, working towards using Machine Learning to predict and interpret MRI data.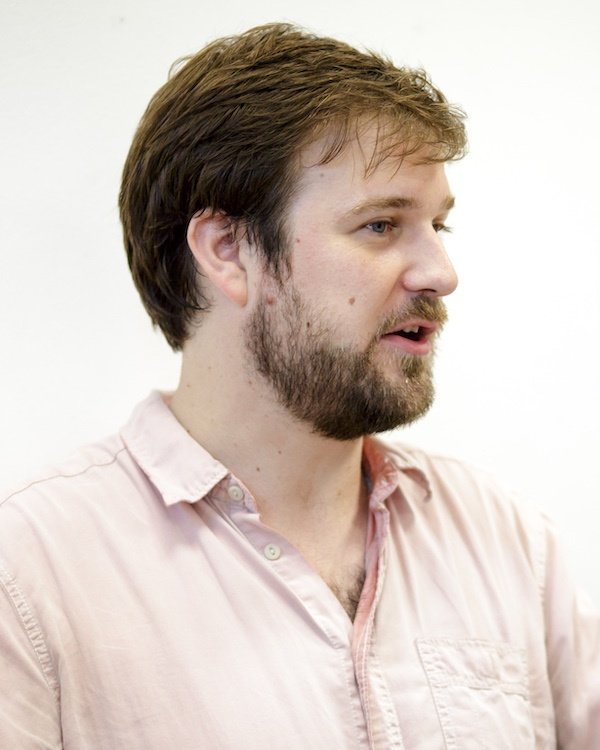 Will
Politics / Economics
Will received his doctorate in politics from Balliol College, University of Oxford. He is a lecturer at the School of Politics and Philosophy at Royal Holloway, University of London. His research interests include refugee policy, the politics of African diasporas, and state-building. He also holds a first class BA (Hons) in Politics, Philosophy, and Economics from Balliol College, University of Oxford.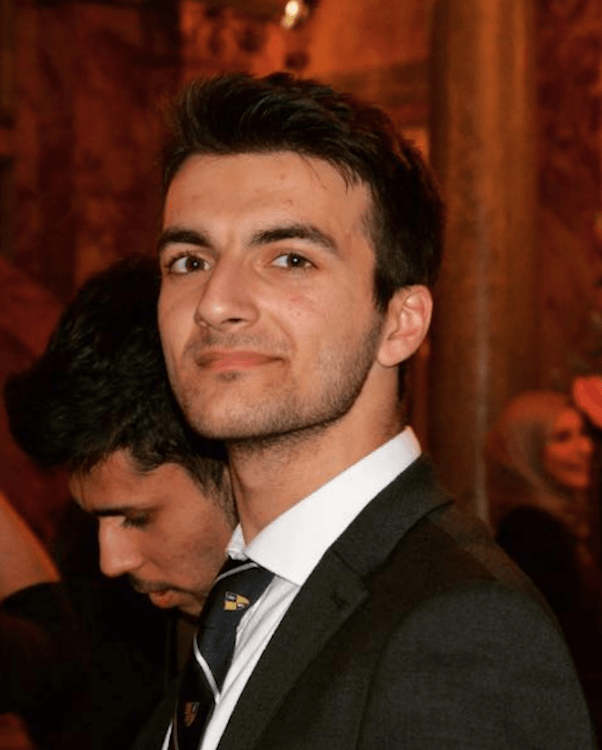 Zain
Dentistry
Zain is a graduate-entry dental student at Kings College, London in his third year. He previously completed a Biomedical Science (with medical humanities) degree from Imperial College, London. Zain also enjoys socio-political work, having volunteered abroad with the Refugee Crisis Foundation.