Summer Law School (In-Person)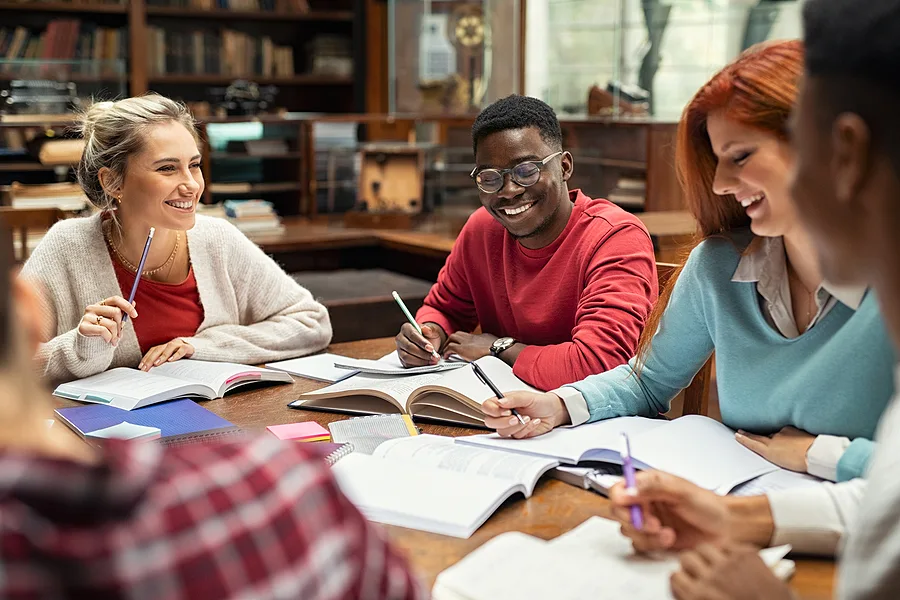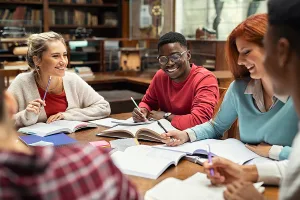 The Summer Law School will give young people interested in pursuing law as a career or at university an in-depth introduction to every aspect of the legal world. The in-person events will focus on Criminal and Family Law, and on Civil Law, and will include a full mock trials, in which students will take the roles of prosecution and defence barristers.
The Criminal & Family Law course will look at the foundations of justice in a common law system, at the laws relating to offences against property and against the person, at how criminal and civil law differs and at how the family courts try to juggle competing interests and claims. The Civil Law course will explore legal relations between private individuals and companies, through the mechanisms of contract law and tort law. Throughout both events, students will take part in seminars on some tricky and controversial legal questions, engage in lively debates and have the opportunity to learn tip and techniques for professional advocacy.
Attendees will also have the opportunity to discuss legal issues in depth with expert tutors, work on legal problems together with enthusiastic and motivated peers, and learn about degree courses with law graduates from top universities.
The Summer Law School – Part 1 (Criminal Law, Family Law and Jurisprudence) – see a schedule for this course.
The Summer Law School – Part 2 (Civil Law – Contract and Tort) – see a schedule for this course.
One of the primary goals of these courses is to establish a skill set for the students who participate which will benefit them in law undergraduate applications and study. The debate and advocacy element of the Summer School, including the Mock Trial, offers students vital skills of analysis, teamwork, public speaking and confidence (as well as teaching them about relevant areas of law and courtroom practice). Negotiation exercises encourage students to develop their skills of representation and measured argument.
The Summer Law School will give students the opportunity to engage with an interactive, enjoyable and intellectual learning environment with other students who either have an interest in law or are keen to learn more about it. The tutors are friendly and ensure everyone is able to participate fully in the activities as well as being there to answer questions and to suggest further study to the students. The more that students choose to engage with the material, the other students and the activities, the more they will get out of the Summer School and the clearer perspective they will gain on their individual interests within the law and the field of legal careers.
Students aged 11-14 interested in Law should take a look at the Young Lawyers Summer School.
For full practical and booking details for the Summer Law School, please scroll down past the reviews.
'The Debate Chamber Law Summer School was an amazing experience. I loved learning about the different types of Law, and looking at cases where I really had to think to work out what the outcome would be. It was a good balance between challenging me, and ensuring I was able to grasp the concepts. It's helped me to make my mind up that I want to do Law at University! Thank you Debate Chamber!'
'I thoroughly enjoyed my week at the Debate Chamber. The other students were incredibly friendly, the tutors were brilliant, teaching was top-class and most of all I had such a great time!'
'If you are unsure whether Law is the career path for you, I would recommend this Summer Law School whole-heartedly. I learnt such a great deal about the law as well as the possible careers paths one could take after finishing their degree. The tutors were fabulous and made each area of law as engaging and informative as they could in order to enlighten us to how the law is actually implemented in real court cases. It really was an unforgettable week and was entirely worth it.'
'This Law course is just brilliant! It has definitely opened up many doors for me and taught me so much more about law on a wider scale, I learnt countless new things that I wouldn't have if I hadn't attended and the best thing is the practice it gives you with debates and public speaking, which is essential for law! I really recommend it, the knowledge and information is fantastic!'
Please note, this is the in-person version of the Law Summer School – see here for the online event.
—
The Law Summer School (in-person) is open to students aged 15 – 18. Teaching hours on each day will run from 10.30am till 4.30pm, with a lunch break.
The Law Summer School Part 1 (Criminal and Family Law) is now complete for summer 2023.
The Law Summer School Part 2 (Civil Law) is now complete for summer 2023
The venue for both events will be Woburn House in Bloomsbury, Central London – see more location details. Please note that this event is non-residential, and accommodation must be arranged independently if required.
The fees for this course are £695 per student for the five-day Part 1 course, or £595 for the four-day Part 2 course.
You can reserve your place with a 25% non-refundable deposit. The remainder of the payment is due eight weeks in advance of the course start date. Please see here for full booking terms and conditions.
If you have any questions, simply call us on 0800 810 1058 or email us at [email protected].
Debate Chamber offers a limited number of full and partial bursaries to students who could not otherwise afford to attend. If you would like to apply for a bursary then please complete the bursary application form.