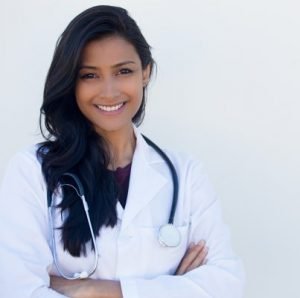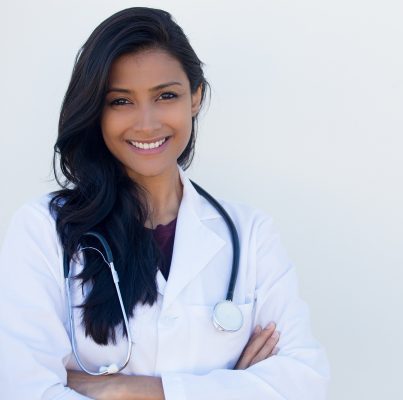 The Debate Chamber Medicine Weekend provides students aged 15-18 with an exciting hands-on introduction to the world of medicine, offering a valuable insight into the reality of becoming a doctor. Led by a team of expert tutors, the Medicine Weekend will cover a range of topics including patient histories, radiology, haematology and cardiology. Students will also learn how to suture or stitch a wound and will have the opportunity to practice their skills using authentic suture kits.
A combination of lectures, role-play activities, group discussions and practical exercises will ensure that students have plenty of opportunity to benefit from the expertise of their tutor, and apply their knowledge in a friendly and inclusive setting. Small class sizes of between 14-16 students will allow for each session to be tailored to the individual interests and needs of the students.
This course is particularly relevant to students who are considering applying for Medicine at university, or who are interested in related disciplines such as Biology, Psychology or Chemistry. This style of learning is excellent preparation for university, and should provide students with a real sense of what it is like to study as an undergraduate.
Please note that this course covers the same material as the Medicine Summer School – Part 1, so students should not register for both events.
The Medicine Weekend is open to students aged 15 – 18, and the venue for this course is the University of London, Bloomsbury Campus, Central London – you can see more venue and travel details here.
The cost of the Medicine Weekend is £195 per student. Please note that accommodation is not included, and must be arranged independently if required. Partial fees bursaries are available for students who would otherwise face financial barriers to attending the course – please see here for details.
We don't have a date available for this course yet, but you can express your interest using the form below and be the first to hear when a new event is scheduled, or if you have any further questions, please call us on 0800 8101058, or email info@debatechamber.com.