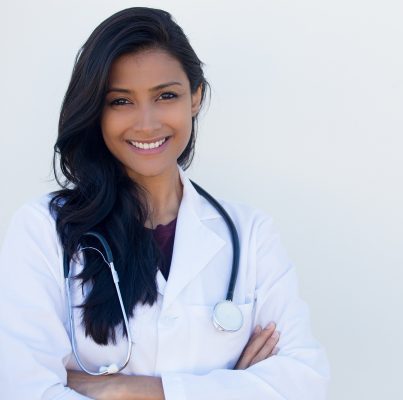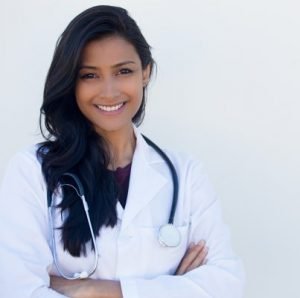 The Insight into Medicine course offers students an exciting introduction to the world of medicine as a career, as well as a valuable insight into the day to day realities of life as a doctor. Led by our team of friendly and knowledgeable tutors, the course will look at the key milestones for individual physicians, including selecting a career specialism and life in the early years of a medical career. We will also consider the skill set required to succeed as a doctor and how to begin to develop those strengths. Students will also learn about the broader role of the NHS in managing public health, from tackling social inequalities to developing and distributing vaccines.
A combination of mini-lectures, role-play activities, seminar discussions and exercises will ensure that students have plenty of opportunity to benefit from the expertise of their tutor, and to apply their knowledge in a friendly and inclusive setting. Small group sizes of 8-10 students will allow for each session to be tailored to the individual interests and needs of the students.
This course is particularly relevant to students who are considering applying for Medicine at university, or who are interested in related disciplines such as Biology, Psychology or Chemistry. This style of learning is excellent preparation for university, and will provide students with a real sense of what it is like to study as an undergraduate.
'I completely recommend this course! Whether you are totally convinced Medicine is for you, or if you just want a taster to see if it's right, this course is perfect! The tutors are passionate and highly knowledgeable, and teach a great course covering a wide range of topics! Absolutely ten out of ten on all aspects – go and do it!'
'The best introduction to medicine going. I learnt so much, met great people and had a brilliant time. Can't wait to begin my career as a doctor – the only problem is what to choose as a specialty – it was all brought to life with interest and humour.'
'The Medicine course is amazing! It was such a privilege to attend and I had such a great time, the people were all so lovely and supporting, the tutor was wonderful and I learnt so much! I thoroughly recommend this course for anyone considering medicine, or anybody who just wishes to learn more!'
The Insight into Medicine course is an online event for students aged 15-18.
This is a two-day course, running on 2nd – 3rd April 2022. Teaching hours on each day will run from 10am till 3.30pm, with a break for lunch, and an independent study task.
This is a live online event, with small seminar groups offering fully interactive classroom discussion and debate (much as you would normally expect from our in-person courses). The event will not be recorded, so it is essential that you are able to attend during the course hours, and that you have a reliable audio and video connection.
The cost of the two-day Insight into Medicine course is £180 per student. You can see our full booking terms and conditions here.
You can book online using the link below, or if you have any further questions, please call us on 0800 8101058, or email [email protected].
We offer a limited number of full and partial bursaries (of up to 80% of fees) to students who could not otherwise afford to attend. If you would like to apply for a bursary then please complete your bursary application here.