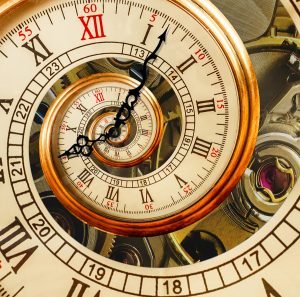 An intensive one-day introduction to some of the most intriguing ideas in historiography, for students aged 15-18.
At the History Masterclass, we will be asking how our views on what history is determine the way in which history is studied, and, crucially, the lessons which we, as individuals and as societies, may take from such study. Should we view history, as Thomas Carlyle would have it, as a mere distillation of rumour, or, as Hegel would argue, a glorious progression towards enlightened self-understanding?
The History Masterclass offers a chance to investigate these fascinating questions through participation in seminars, activities and debates on the value, purpose and methods of history.
Class sizes for this course will be 14-16 students – the learning environment is friendly and supportive, while introducing some serious intellectual challenges. The History Masterclass is ideal for those who are considering studying History at university and would like a taste of undergraduate level material.
'I found the History Masterclass incredibly enjoyable but also very interesting and great fun. The relaxed atmosphere ensured that the day did not feel like another regular school-day and the frequent discussion and debate ensured that new ideas and concepts were being introduced all the time. The teacher was very friendly and welcoming and ensured that everyone had the opportunity to participate in every activity. Overall it was a great day and I would definitely recommend it to anyone wanting to broaden their understanding of what history is, as well as engaging in some of the debates that surround the study and presentation of history today.'
'The support, advice and debate were all exceptional. I cannot recommend it enough. Everyone could benefit from attending: those with only a slight interest in history would be stimulated, and those with greater interest refreshed and intrigued. I wholeheartedly recommend it.'
'Although I was quite nervous at the beginning I found the History Masterclass really engaging and interesting and I had a really great time at it. I would definitely recommend it to anyone interested in history, especially because it has made me feel quite certain that I want to study history at university.'
The History Masterclass is open to students aged 15 – 18.
The venue for this course is the University of London, Bloomsbury Campus, Central London – you can see more venue and travel details here.
The cost of the one-day History Masterclass is £95 per student. Partial fees bursaries are available for students who would otherwise face financial barriers to attending the course – please see here for details.
We don't have a date available for this course at the moment, but if you would like to express your interest, and be the first to hear when a new date is scheduled, please complete the form below.
If you have any questions then please give us a call on 0800 810 1058 or email us on info@debatechamber.com.